Connecting Problems with Solutions
Locus Plus is a broad-based consulting service based on thirty years of community policing and law enforcement in Toronto, followed by sixteen years as Director of Campus Police Services at the downtown campus of Canada's largest university. During my tenure I led the creation of enterprise level security and access management systems, starting from mechanical locks and keys with direct-run, copper-wire based alarms, on fewer than 10% of its existing buildings. I have worked with vendors across the security and access management spectrum, selecting the best-in-class products to protect a best-in-class research university. This can only be accomplished by developing strong relationships with other professionals.
Locus Plus Services begin with an assessment of client needs based on identified problems or concerns. The assessment will include the client's current and future needs: staffing and skills versus change generated deficiencies; training and use of systems and equipment; and helping develop the rules required to make it all work together.
Contact us with your problems or concerns. We can't help with everything, but we can guide you in your search for an effective provider.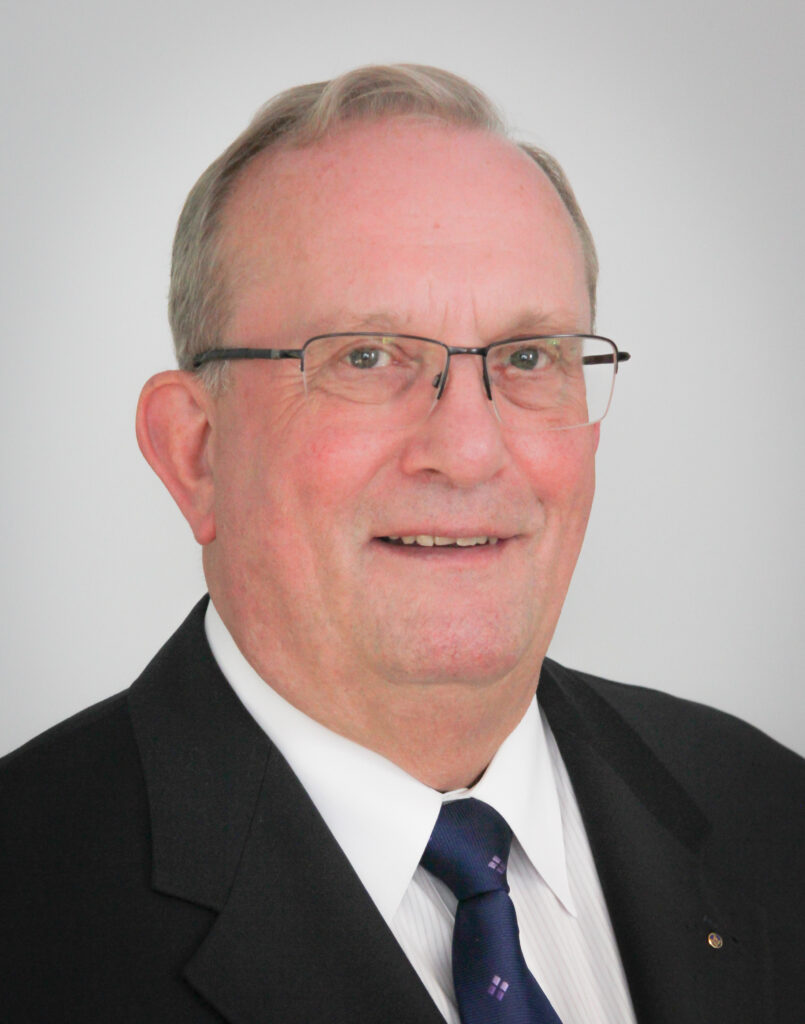 Daniel (Dan) Hutt




General Manager



Dan retired in 2017 as Director, Campus Police Services at the University of Toronto at the St. George Campus. He held the position since November of 2000. He joined the University after a thirty-year career with Toronto Police Service where he attained the rank of Staff Inspector and received the Police Exemplary Service Medal in 1991.
Dan served as Director for Canada of the International Association of Campus Law Enforcement Administrators (IACLEA) from 2002 to 2009 and served as the Chair of the IACLEA/CAHES task force that created a Pan-Asian campus security conference at Peking (Beijing) University in Beijing, China in 2011. He and colleagues from the University and Toronto Police presented at the CAHES/IACLEA conference to an audience of security professionals from the Asia Pacific region, attended by representatives from three hundred Universities.
Dan is Past Chair of the Ontario Provincial Committee of the Air Cadet League of Canada. He has been a member of the Boards of the Faculty Club at the University of Toronto, the Ontario Association of College and University Security Administrators (OACUSA), the Public Services Health and Safety Association and the International Association of Campus Law Enforcement Administrators. He is a member of the Order of St. George and a member of its Board of Directors.
He presented to the European Association of Campus Security conference in St. Petersburg, Russia in 2006 and at CAHES at Peking University in Beijing China in 2013. In 2008 and 2009, he presented at the Honeywell Users Group Conference in Phoenix AZ, the 5th Annual Summit on Emergency and Disaster Planning and the Ontario Government conference on security in Toronto.
Upon his retirement, Dan provided consulting services to several clients and began the creation of functional websites and eCommerce business sites. This part of the service has been discontinued.
Always interested in the latest technology and its applications, he continues to follow the industry and uses his skills to assist in fundraising and modernization of business functions at the Air Cadet League Ontario office.